Victory Hotel Tay Ninh
Victory Hotel Tay Ninh is located in the center of Tay Ninh City, 9km from Ba Den Mountain and 4km from the Cao Dai Temple. Owing the panoramic view of the whole city, convenient transportation and easy access to administrative offices, banks, shopping malls and entertainment services…, Victory Hotel is an ideal accommodation for your leisure or business trip in Tay Ninh province.
Featuring 44 spacious rooms with modern design and comfortable facilities, Victory Hotel offers superior quality at a highly reasonable rate. Besides, you can also enjoy many diversified services at Victory Hotel such as Events, Conferences, Weddings, Banquets, Restaurants with European and Asian style cuisines…Not only designed in modern style with 44 comfortable rooms, reasonable prices suitable for customers, Victory Hotel also has many high quality services such as: Events, Conferences, Weddings, Banquets, Restaurants, European and Asian cuisines…
Welcome to Victory Hotel Tay Ninh!

Read more
Book your room online today to receive many offers
Call us on 0911 181 714 or Email: reservation@victoryhoteltayninh.com.vn
Booking
Lastest News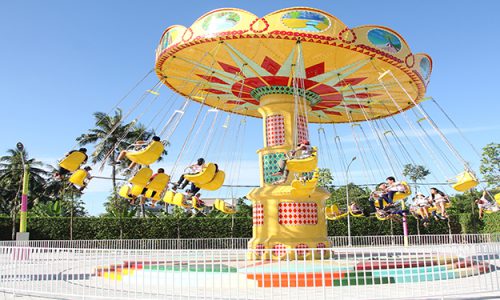 Outdoor Playground KIDS OUTDOOR is a comprehensive family recreation area, including a variety of colorful, age-appropriate multi-color games.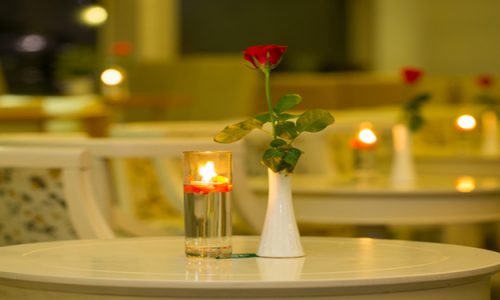 With the expectation of bringing guests a fresh and green space in the sunny and scorching sun of Tay Ninh, Eden Cafe is designed based on the idea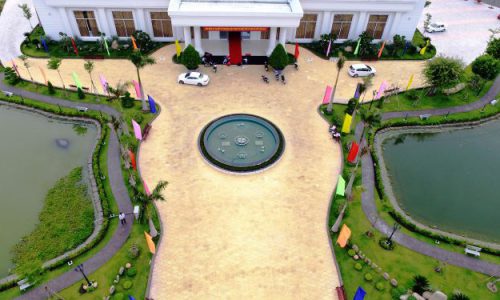 CANA is the leading modern entertainment complex of Tay Ninh such as: garden coffee, Karaoke, indoor and outdoor children playground,
Tây Ninh
31°C
31°C
32°C

33/26°C
33/25°C
34/26°C