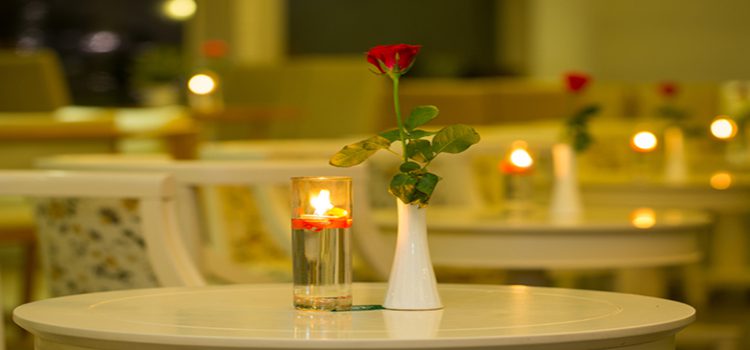 With the expectation of bringing guests a fresh and green space in the sunny and scorching sun of Tay Ninh, Eden Cafe is designed based on the idea of ​​Eden with the combination of trees, leaves and water. All natural materials: from the green of the leaf, the transparency of the water, combined with the stones, stretching, winding to create a unique space, strange. This harmonious combination creates a distinct sophistication for Eden Cafe that you can not find anywhere in Tay Ninh.
Each of Eden's space is meticulously diluted, suitable from color to material, shape of table, chair, cup, cup … Come to Eden Cafe you will enjoy a natural green space, fresh trees and leaves, feeling the refreshing spirit of the murmur of water between the stones on the small stream. Beside that space is quality service professional, thoughtful staff of young, caring, thoughtful and always smile to welcome guests.
Especially, Eden Cafe is also a great place to organize birthday parties, parties, coffee shops, small seminars … .. We can meet all requirements for The space is cozy, intimate, elegant, just enough to provide all equipment such as: projector, sound, light, wifi … for a professional event.
Eden Cafe is pleased to serve you!